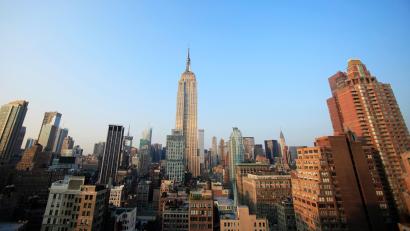 RATED
Two Tech Companies Are trying to make NYC Renting more transparent.
Searching for a good apartment is one of the most stressful parts about living in New York City. With 70% of the city's 8.1 million residents jostling for better rentals, apartment-hunters are often forced to make snap decisions—with the reality of leaky pipes, roaches, bed bugs or poor heating emerging after the lease is signed.

This gnawing conundrum birthed Rentlogic and Hey Neighbor. Both companies are trying to offer more information to NYC renters in different ways.

Rentlogic assigns a letter grade for each of the city's 1.1 million residential properties on how well landlords follow the law and take care of their tenants according to official city data. It is important to note that a property's fancy amenities or rental price does not factor into the grade. Similar to health inspection grades for New York City restaurants, Rentlogic's newly-redesigned signage gives renters an objective metric at-a-glance.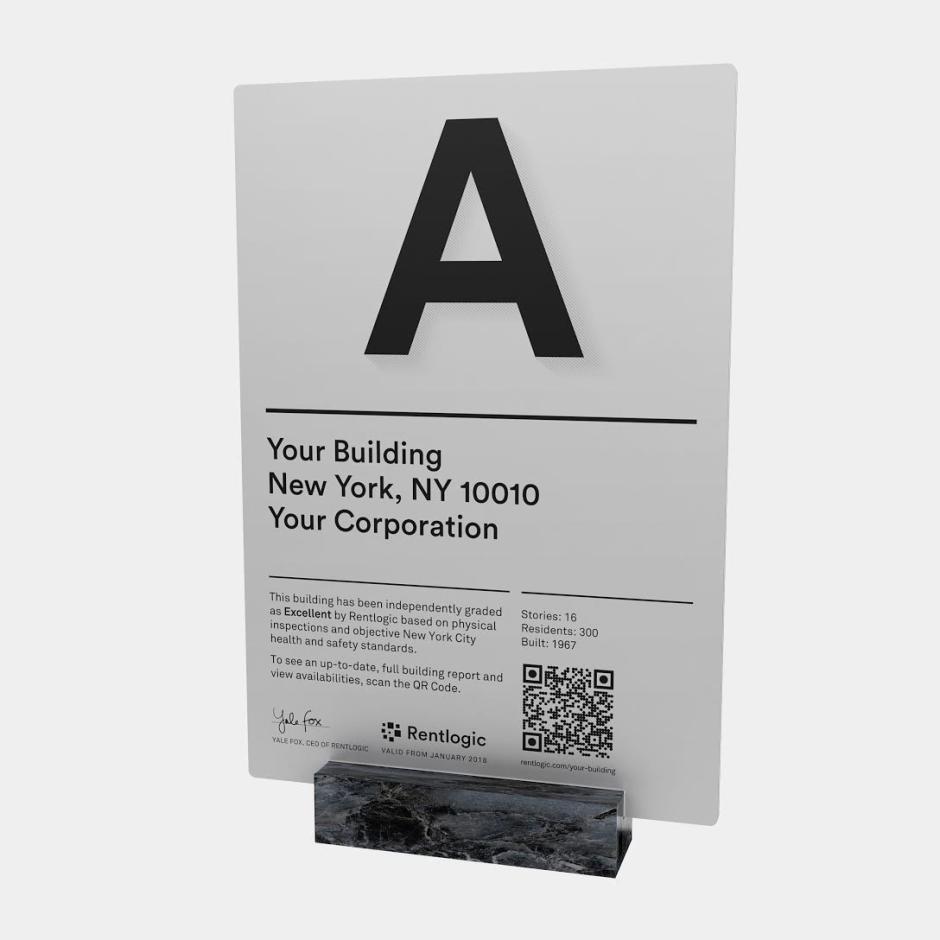 "Policy and enforcement are the best scalable ways to fix social issues," Alan Fox, the CEO of Rentlogic said during a local 2015 TedTalk event. He continues by saying, "that is why we focus on a data-driven platform that uses objective government information to generate ratings. With our algorithm, we hope that we will build more confidence between landlords and tenants."

Hey Neighbor takes a different approach to the problem. They believe the government collects valuable information, but more human aspects are left untracked. Things like the building's culture, a supers responsiveness to calls, or how fair a landlord is in his dealings, get left by the wayside.
For this reason, Hey Neighbor assigns a "Government Rating" and a "Residential Rating" to each building in NYC. The government rating is generated through government provided datasets, while the residential ratings provide a place where renters can contribute their first hand accounts of the buildings they live in.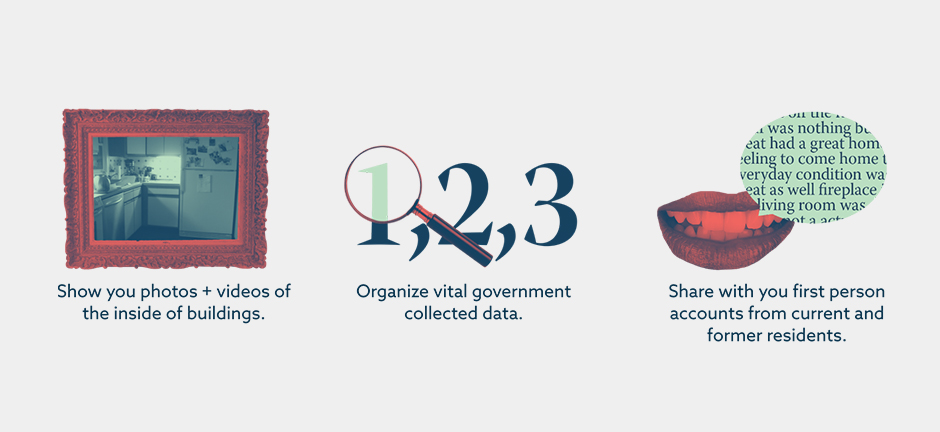 Thomas Valdez, the CEO of Hey Neighbor adds, "We feel that giving people a place to talk about their apartments, as well as the landlord and super they interact with, will provide future renters with invaluable information. Finding a place to call your home is a big deal. We want to empower the renter when they are searching for their home. New renters do not need any nasty surprises after going through the stresses of moving."
As renting in NYC continues to grow, these tech companies are creating solutions to make the process easier.
You can find more information on Rentlogic and Hey Neighbor linked below:
Rentlogic
Hey Neighbor